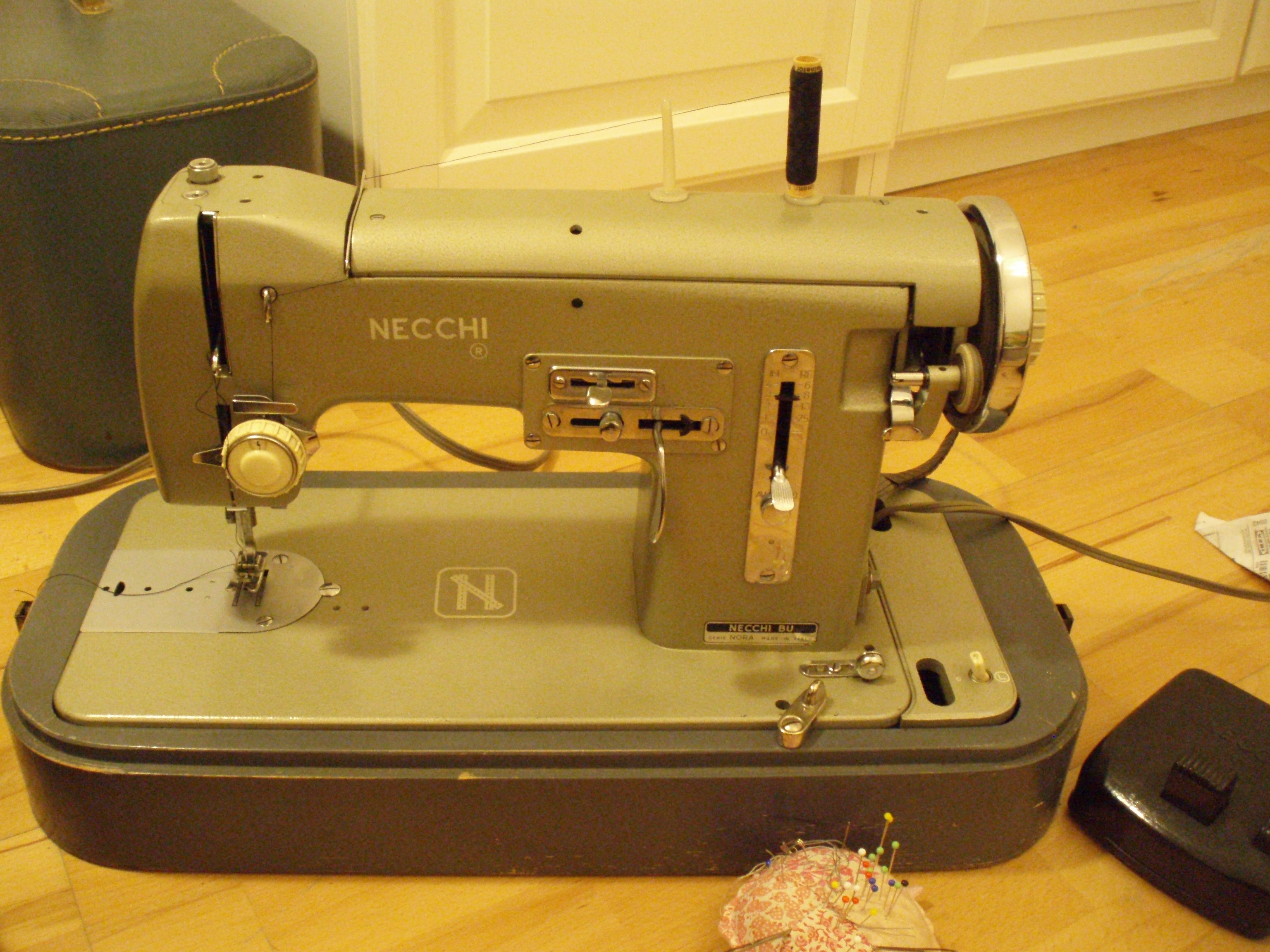 I got this beautiful old lady (Necchi "Nora") a while back. Tonight I finally decided to try the machine out properly. I was finishing the last of two pillow covers for my neighbor when she said PFFFFFFFFFFFFFF, and let out a nasty stinking smoke. Well, not the machine itself but the pedal. Anyway, no more sewing tonight.
We'll see if it was the end of her.  :(
And yes, she is ancient.