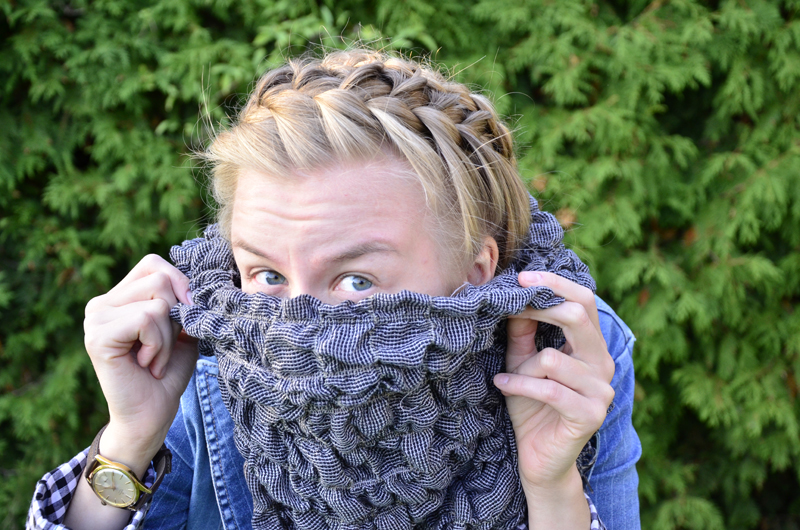 I've been making this crown braid for years. People always seem to find it fascinating, I guess mainly because it looks more complicated than it really is. Here's how you can make one.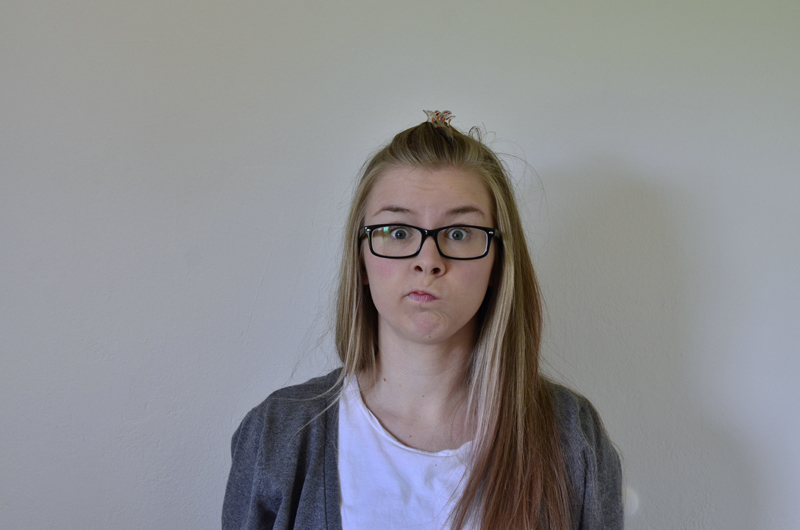 I usually start with freshly washed, blow-dried hair. One of the best things about this braid is that you get awesome curls for the next day :D If your hair is still slightly damp, the curls will most likely last a little longer. I usually put in some styling mousse, blow-dry and brush my hair. I make a partition behind my right ear.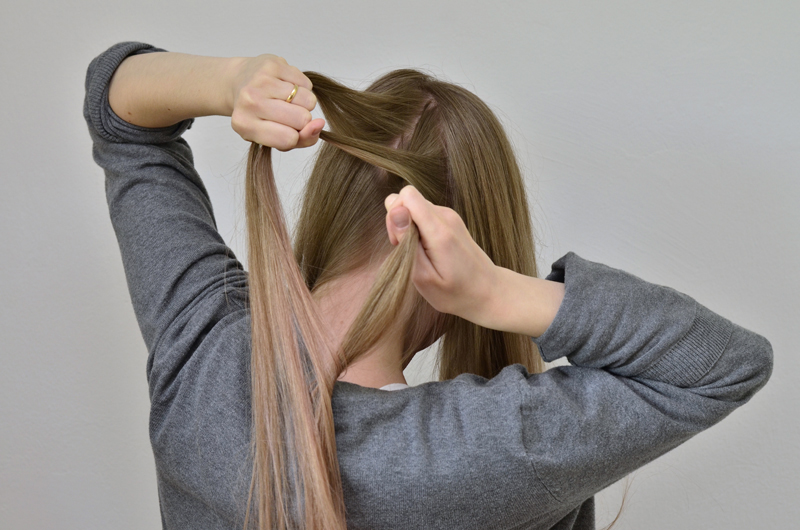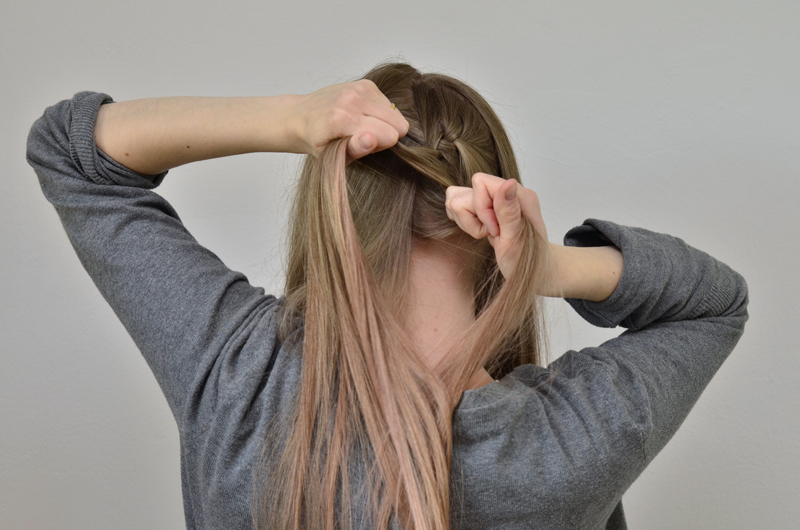 Then I'll just start french-braiding towards my neck, past my left ear, etc. I don't take hair from higher than the top of my head. The idea is sort of to go around the top of my head, if that makes any sense.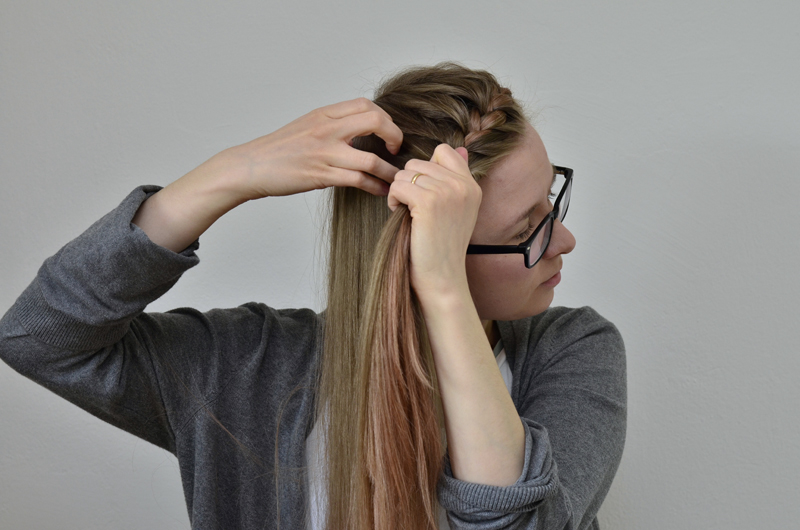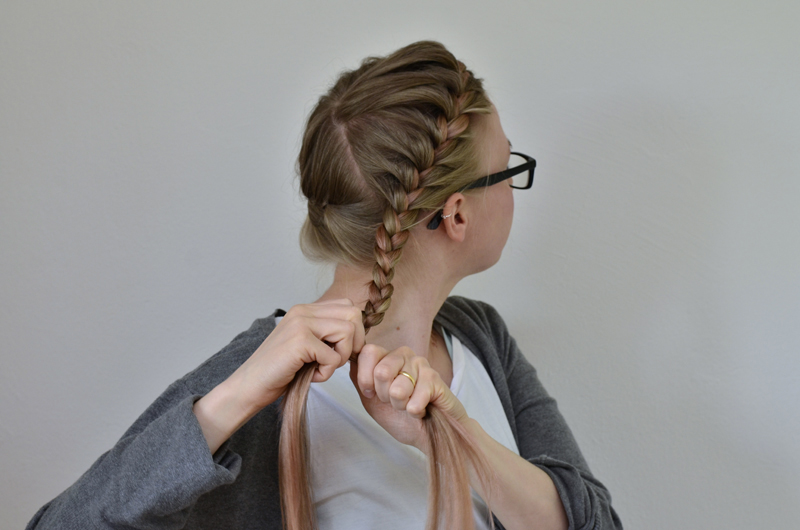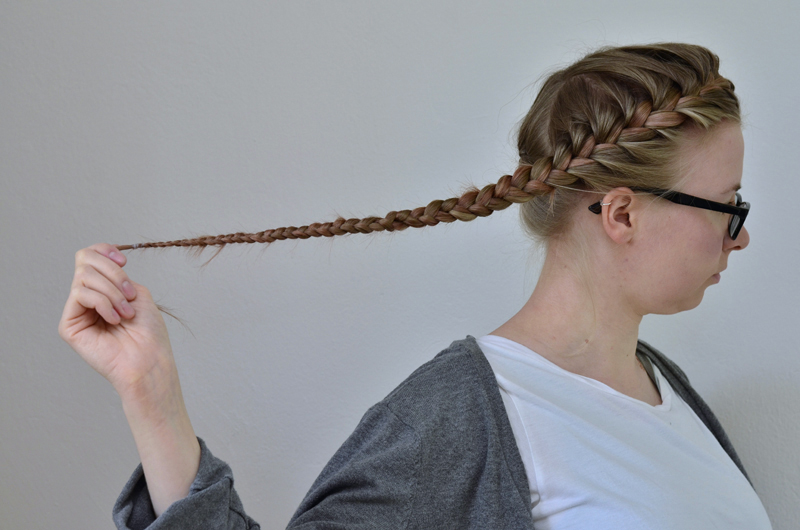 Just keep going, french-braiding away! Once you've made a full circle and have no more hair to add to the braid, finish the braid and fix it with one of those tiny rubber bands for hair.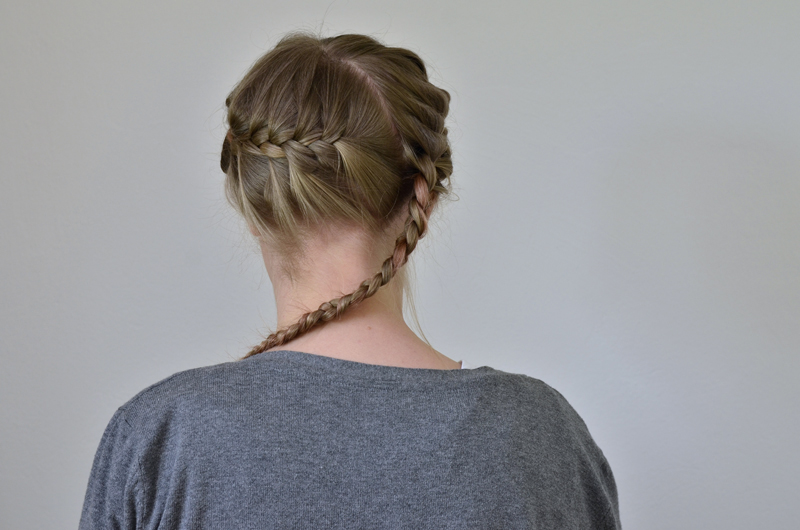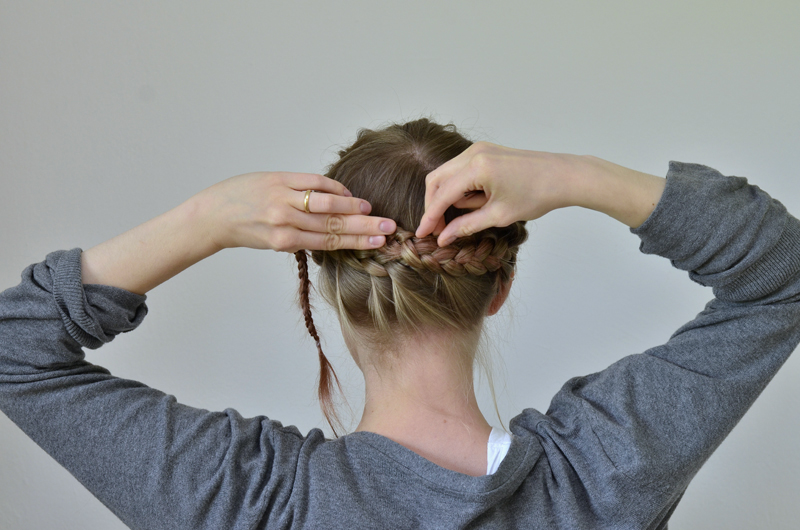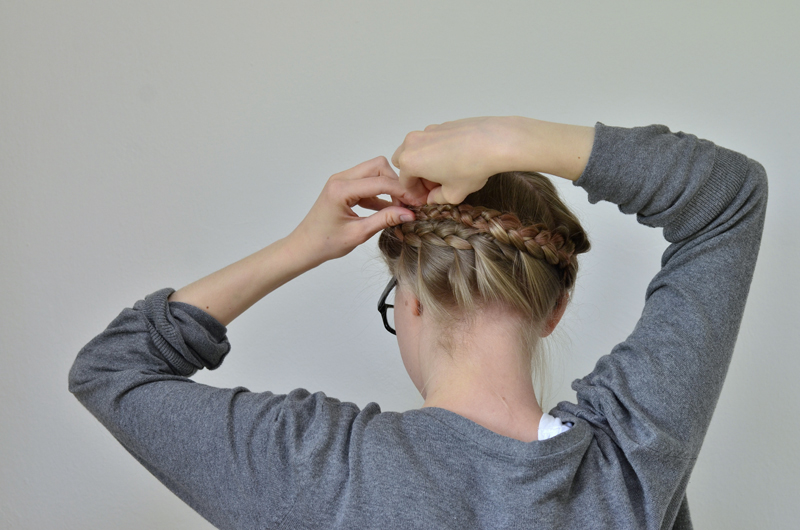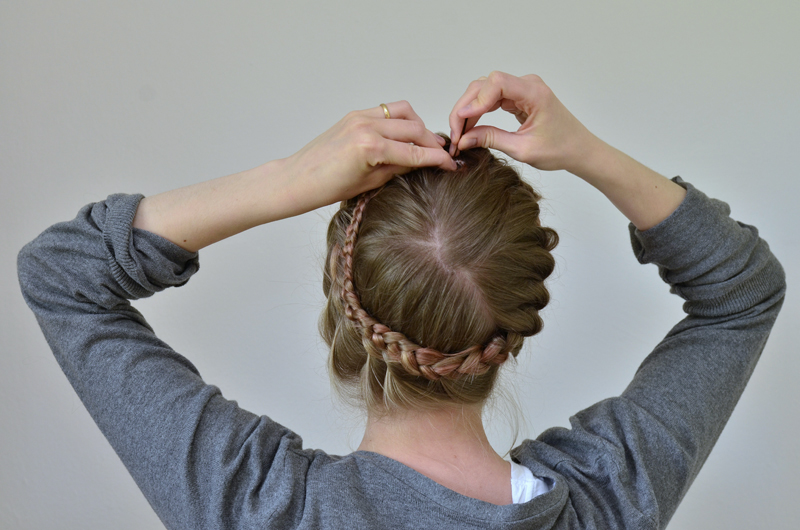 Take a few bobby pins and start attaching the braid right next to the french braid. For this particular braid I used four bobby pins. Fix with hairspray and you're done!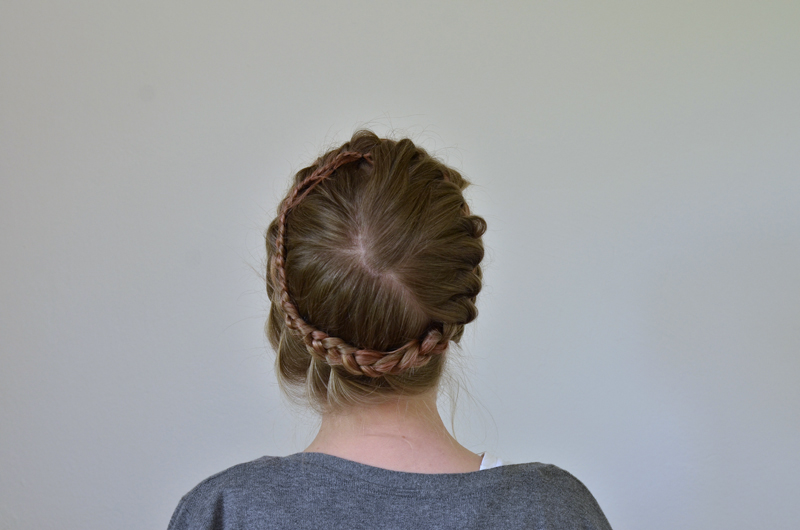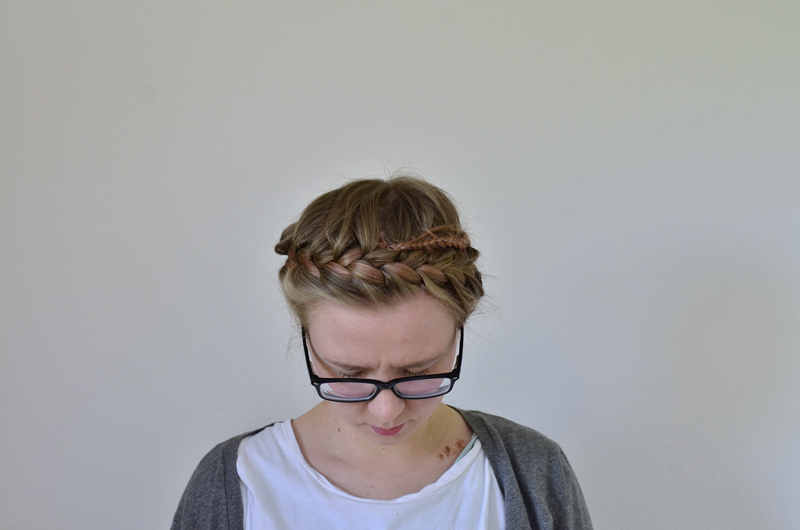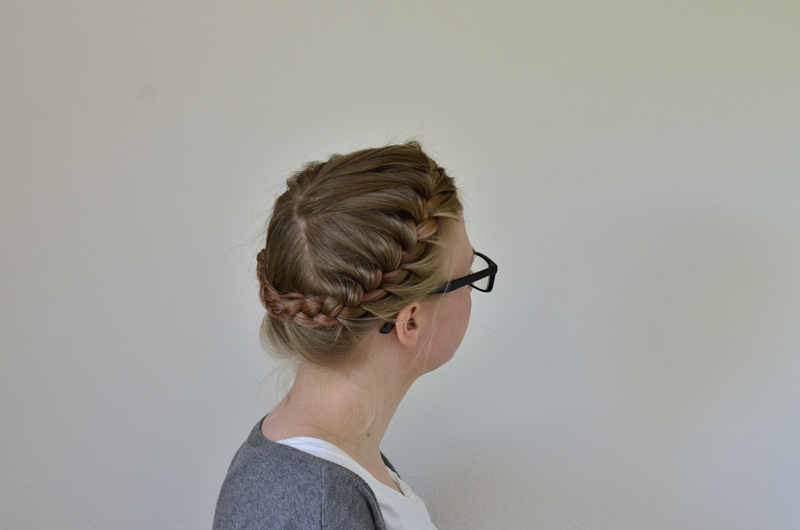 PS. This project was finished while listening to 90's techno my husband played in the next room… Baby don't hurt me!